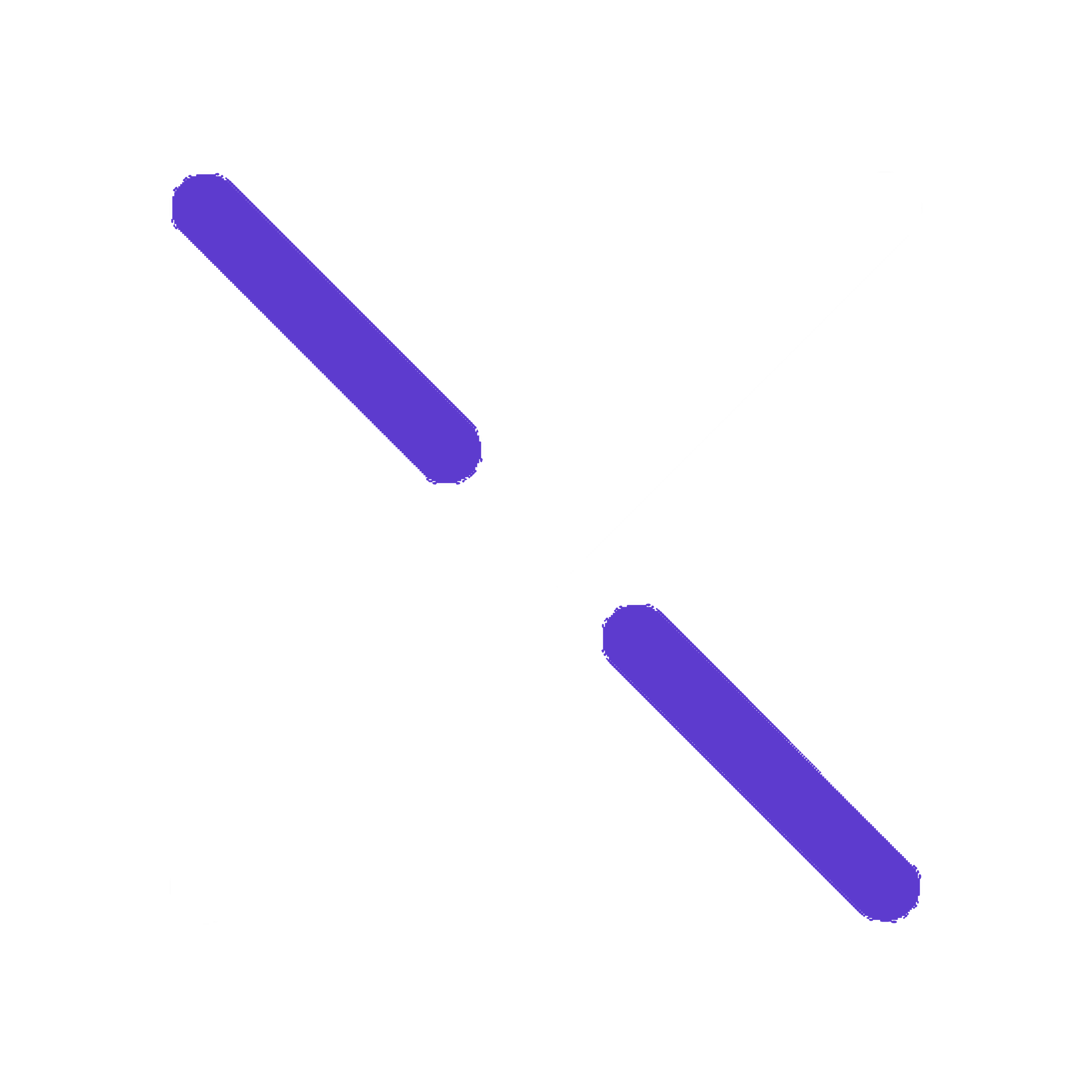 Pain from screens, workouts, stress?
MEET THE SHOT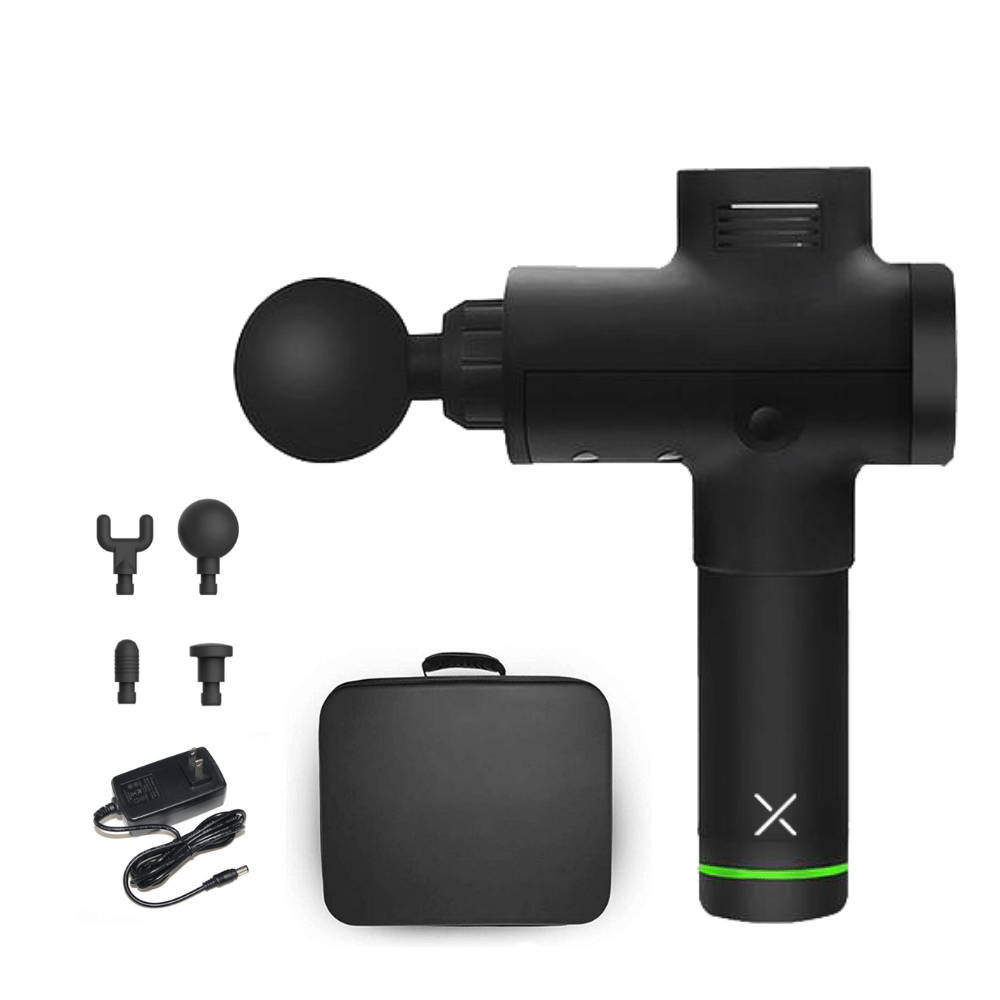 THE SHOT IS THE SECRET TO ELASTIC JOINTS AND RESTORED MUSCLES.
High-Performance Massage Gun for under $200!
DEEP TISSUE MASSAGE ON DEMAND
Press the power button and electrify your senses!
The sturdy device pulses up to 3200 RPM, deeply massaging your muscles and connective tissue, relieving them of pain built up through years of neglect and stress. 4 included massage attachments allow optimal application of percussive force to affected areas.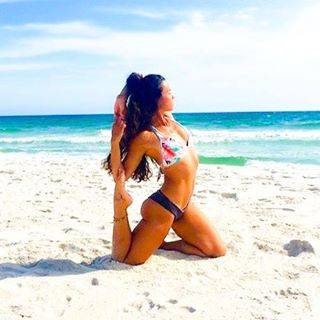 "I've had shoulder pain for over a year now. After one 5-minute session, the pain is literally gone! Highly Suggest the Shot."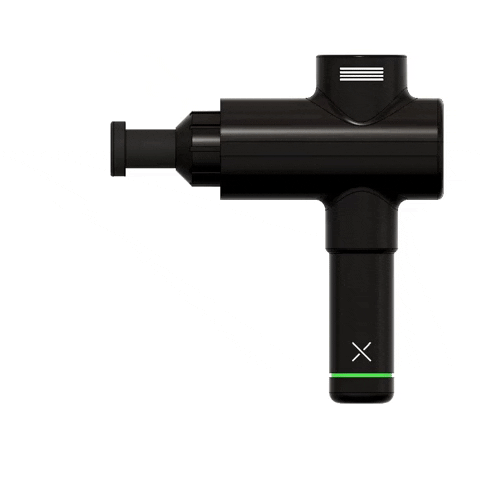 Having previously owned other popular percussive therapy devices, we realized the price points were just too high! Not everyone can afford to drop nearly $400.
We believe in reasonable pricing and want everybody to have the ability to use this shockingly-effective device! We keep our costs low so you can keep your costs low.

Don't love your Shot? Return it within 60 Days for a Full Refund! Give Your Body The Break It Deserves!
MXMN SHOT