There are a million different types of foam rollers in our day. With spikes, without spikes. Vibrating, without vibration. Soft, hard.
They are all somewhat beneficial but are lacking in a key aspect!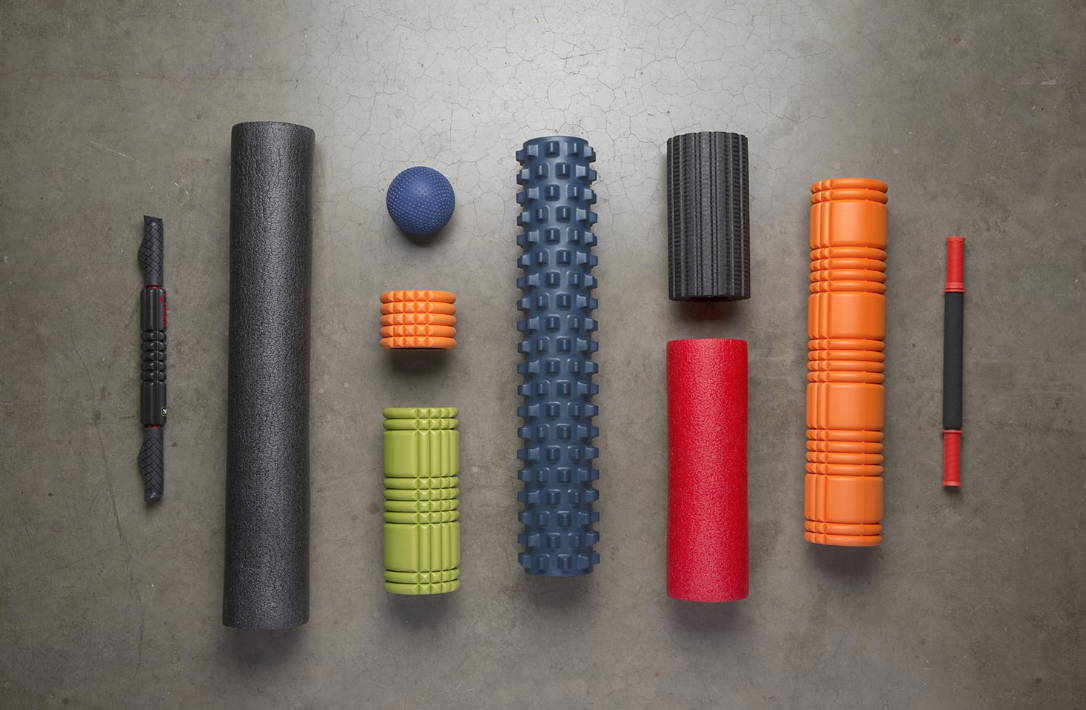 THE SPINE CAN BE VERY SENSITIVE
Every decent personal trainer knows that a regular foam roller cannot be used directly on the spine. It can only be rolled on from the left and right sides of the body.
This is because the vertebrae' of the spine stick out.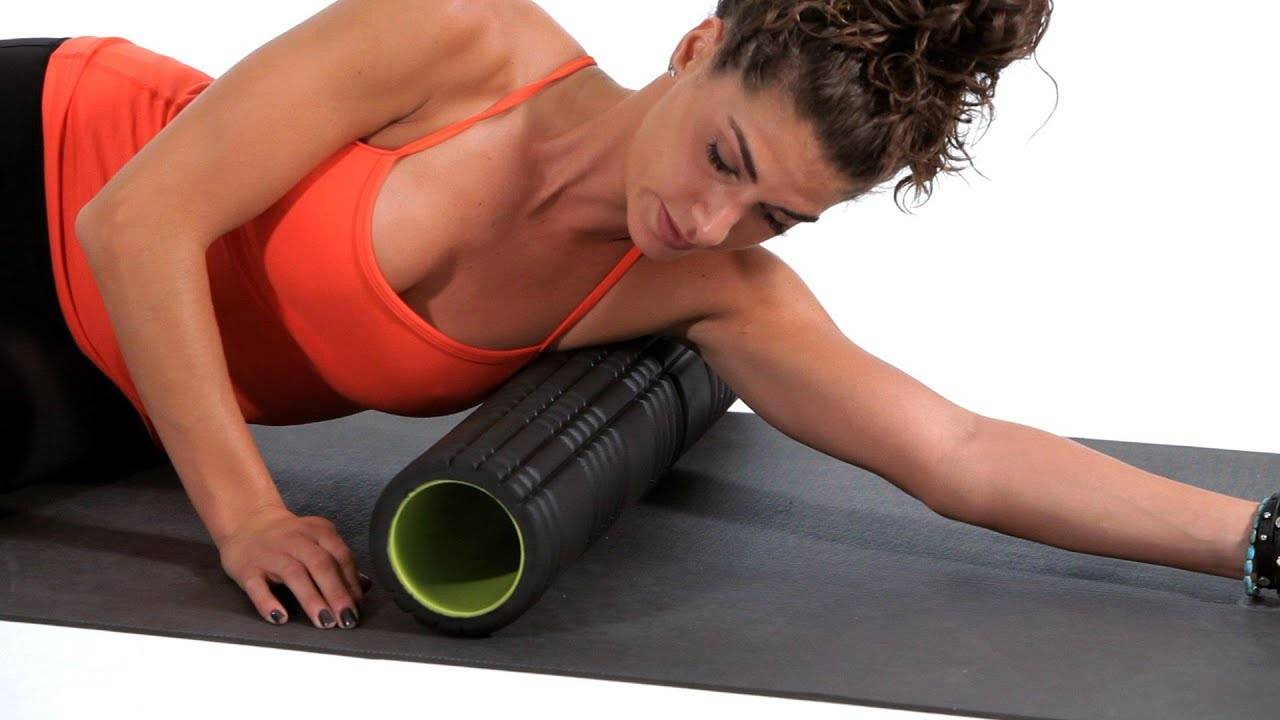 Raise your hand if you suffer from lower back issues 👋
You're not the only one. This can be triggered for a number of different reasons, but the most common is a misaligned vertebrae.
All you need to do is straighten it back out!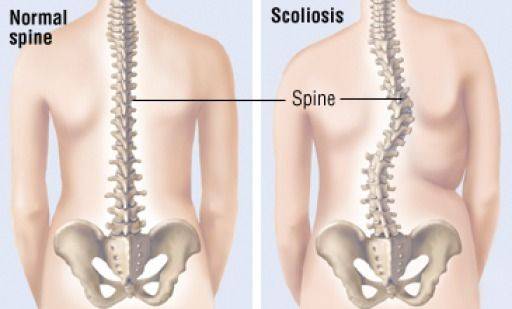 INTRODUCING THE DUMBROLLER™
The Dumbbell foam roller is designed this way for a very specific purpose.
With the deep spinal canal in the middle, it's capable of making micro-adjustments to the alignment of the spine.
After a couple of weeks of use, the muscles in the lower spine will relax, and retighten into place, helping the vertebrae' readjust.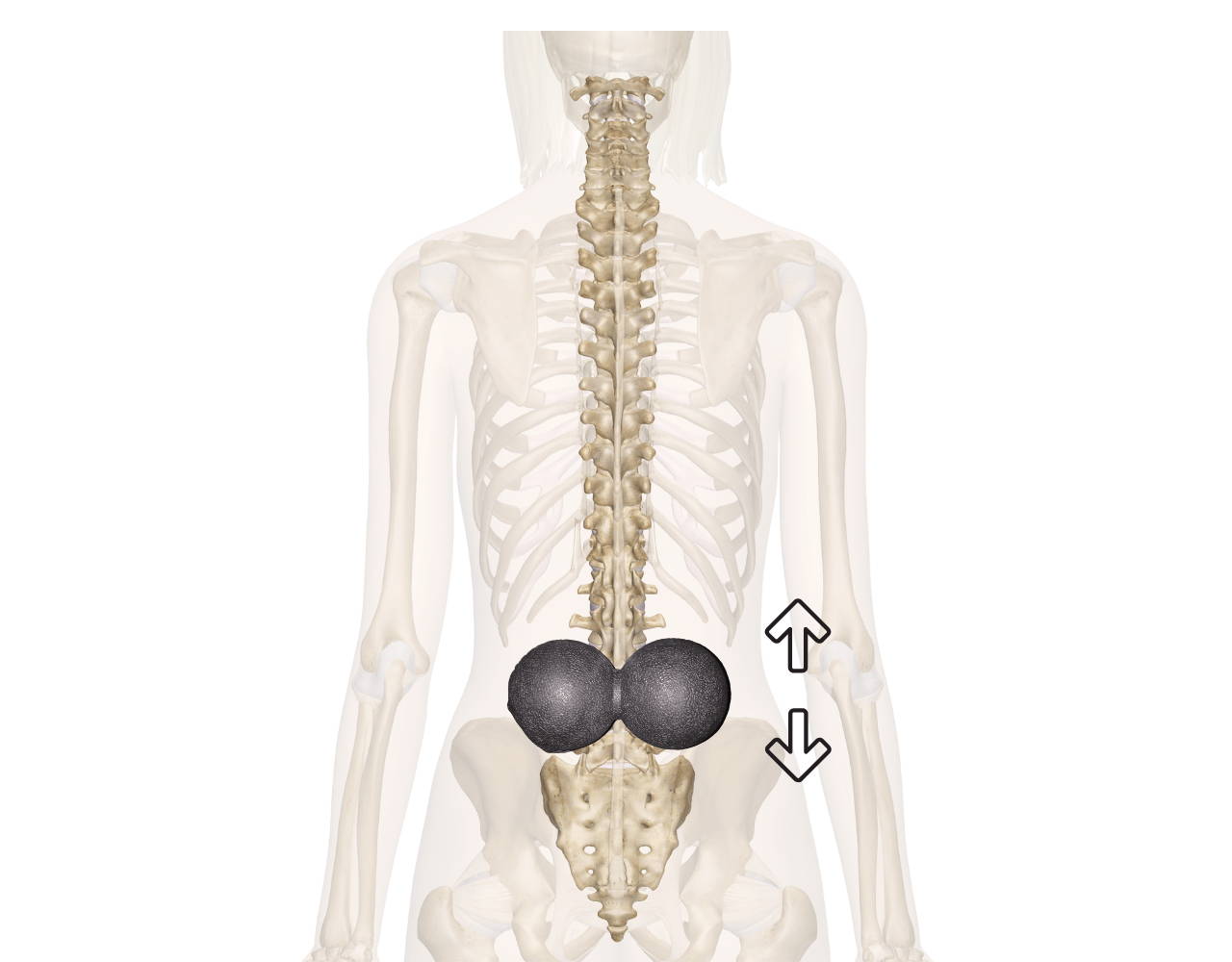 DumbRoller™ Copyright 2020