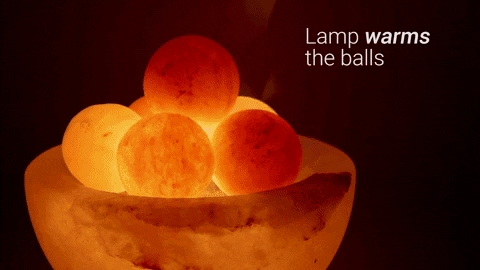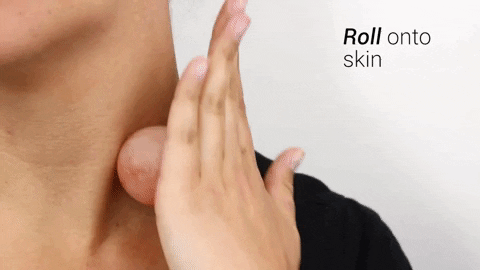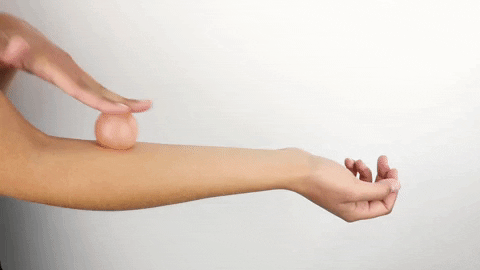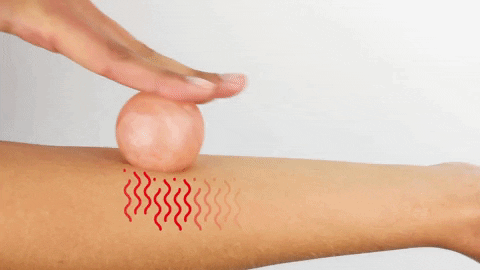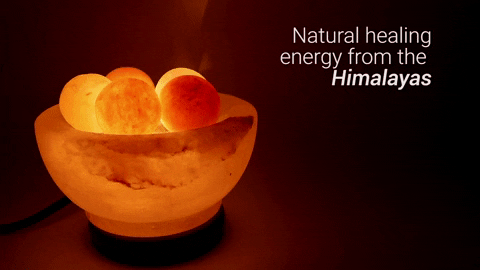 Made from 100% natural Himalayan Salt Crystals, the Shot™ Orb is one-of-a-kind. Not only is it a beautiful piece for your home or studio, it's also a completely functional tool that heals the body unlike anything else.

Benefits include: Reduced Inflammation, Reduced Stress, and Increased Sense Of Awareness.
The Kit includes everything you need: Lamp, 2 Bulbs, 5 Massage Balls.